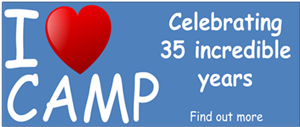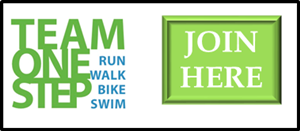 Children's Oncology Services, Inc. believes that a diagnosis of cancer should not prevent a child from experiencing the simple joys of childhood.
A lot of tough challenges come along with being a young cancer patient. Friends, school and sports are often replaced by doctor visits, sick days and chemotherapy treatments. Through our One Step programs, we offer camp experiences and other educational and excursion programs throughout the year that allow children with cancer to just be kids.
Team One Step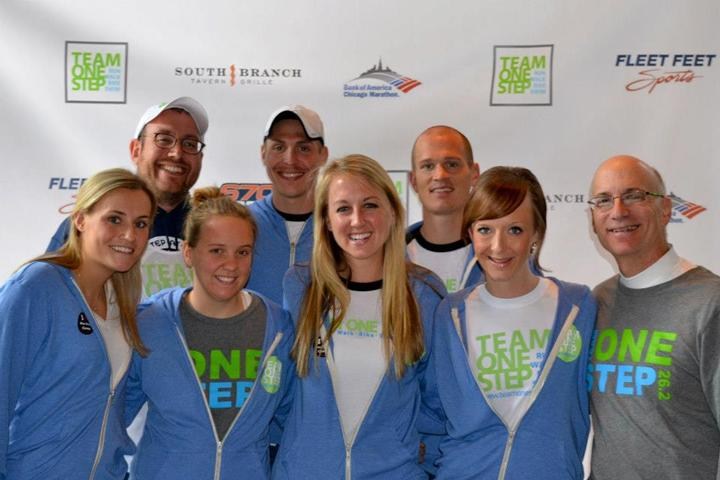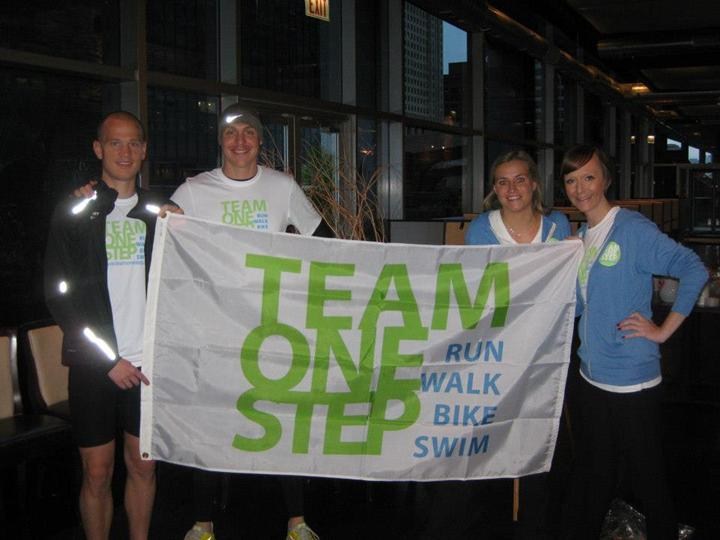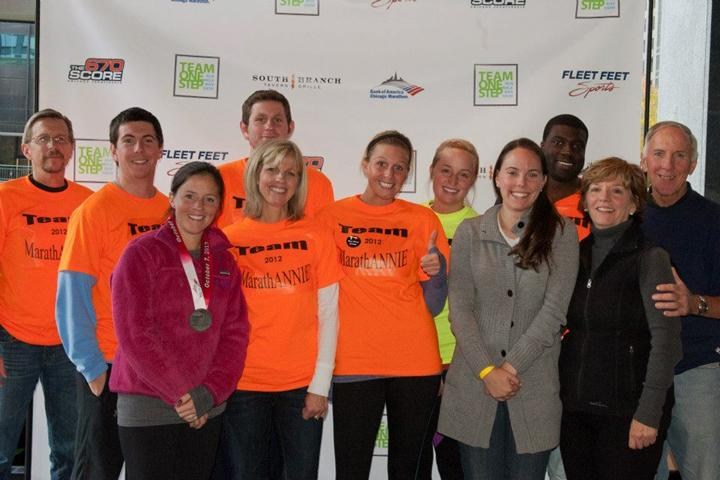 One Step Programs serve children ages 7 to 19 and are supported by nearly 400 volunteers. We understand the financial burden the diagnosis of cancer can put on a family. It is the generosity of our supporters and donors that allows us to never turn a child away from any of our programs. Your support will allow us to continue providing these opportunities and experiences that truly change the lives of children with cancer.